---
---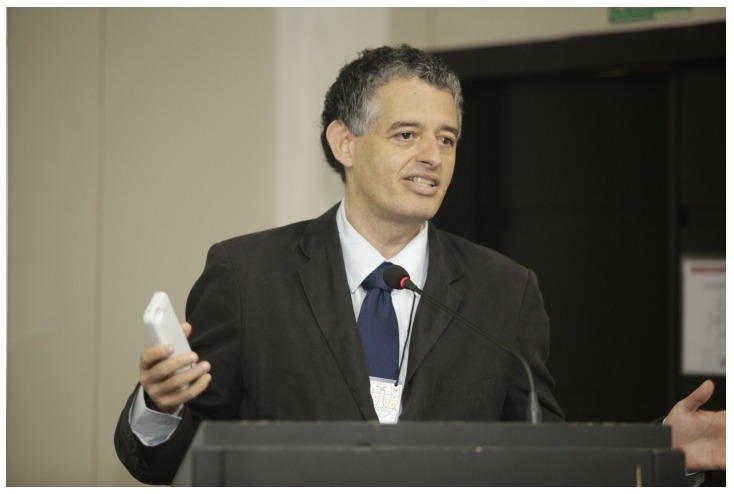 Doctor of Science student in Production Engineering Paulista University ; Master degree in Production Engineering UNIP (Master of Science)
http://lattes.cnpq.br/8893376836766464
. Researcher of Applications in Artificial Intelligence (PANN-
Paraconsistent Artificial Neural Networks
), Speaker, Teacher of Graduate Program and Undergraduate, Consultant in TI.
Scopus Author ID: 57204427201
https://www.researchgate.net/profile/Luiz_De_Lima4
Doutorando em Engenharia de Produção (UNIP-2019); Pós-Graduado Mestrado em Engenharia de Produção - Inteligência Artificial-LPA (UNIP-2018); Pós-Graduado em Formação em Educação à Distância (UNIP-2011); Graduado em Tecnologia em Processamento de Dados (USJT-2002); Técnico em Eletrônica (Liceu de Artes e Ofício de São Paulo e Colégio Lavoisier-1988). ORCID: https://orcid.org/0000-0003-4228-2387
Article: http://wcisp.com.br/Article.aspx e Palestras : https://winforma.com.br/palestraseworkshop
---
---
Conference, Workshop
: Industry 4.0, International Certifications in TI, Professions of the Future.
https://winforma.com.br/eventos
University
Professor
:
HSM University
02 graduate courses and
Unip
: 12 undergraduate courses in 40 subjects.
Consultancy:
Strategic Planning, Project Management, Implantation CMMi-Software Factory / Test / Project, Six Sigma, Function Point Analysis, Training e-learning: AVA: Virtual Learning Environment, EAD: Distance Education, an educational modality in which didactic-pedagogical mediation in teaching and learning processes.
http://wcisp.com.br/Projetos.aspx
Product
: IDS-Intelligent Decision Support, SACFPS- Service by Auction Chosen for Certified Function Point Specialist, e-Learning, blended learning.
https://winforma.com.br/
---
---
Keywords: Non-Classical Logics, Paraconsistent Logic, Paraconsistent Annotated Logic, Paraconsistent Annotated Evidential Logic Eτ, Paraconsistency, Paracompletenessn, Paraconsistent Artificial Neural Networks Unit, Paraconsistent Artificial Neural Networks, Artificial Intelligence, Decision-Making, Software Measurement, Software Metrics, Quality, Six Sigma, Innovation, Software Engineering, Cybersecurity, Vocalization, traceability, Energy Expenditure, Organizational Culture, Organizational Climate.
---
---